Born with smoothness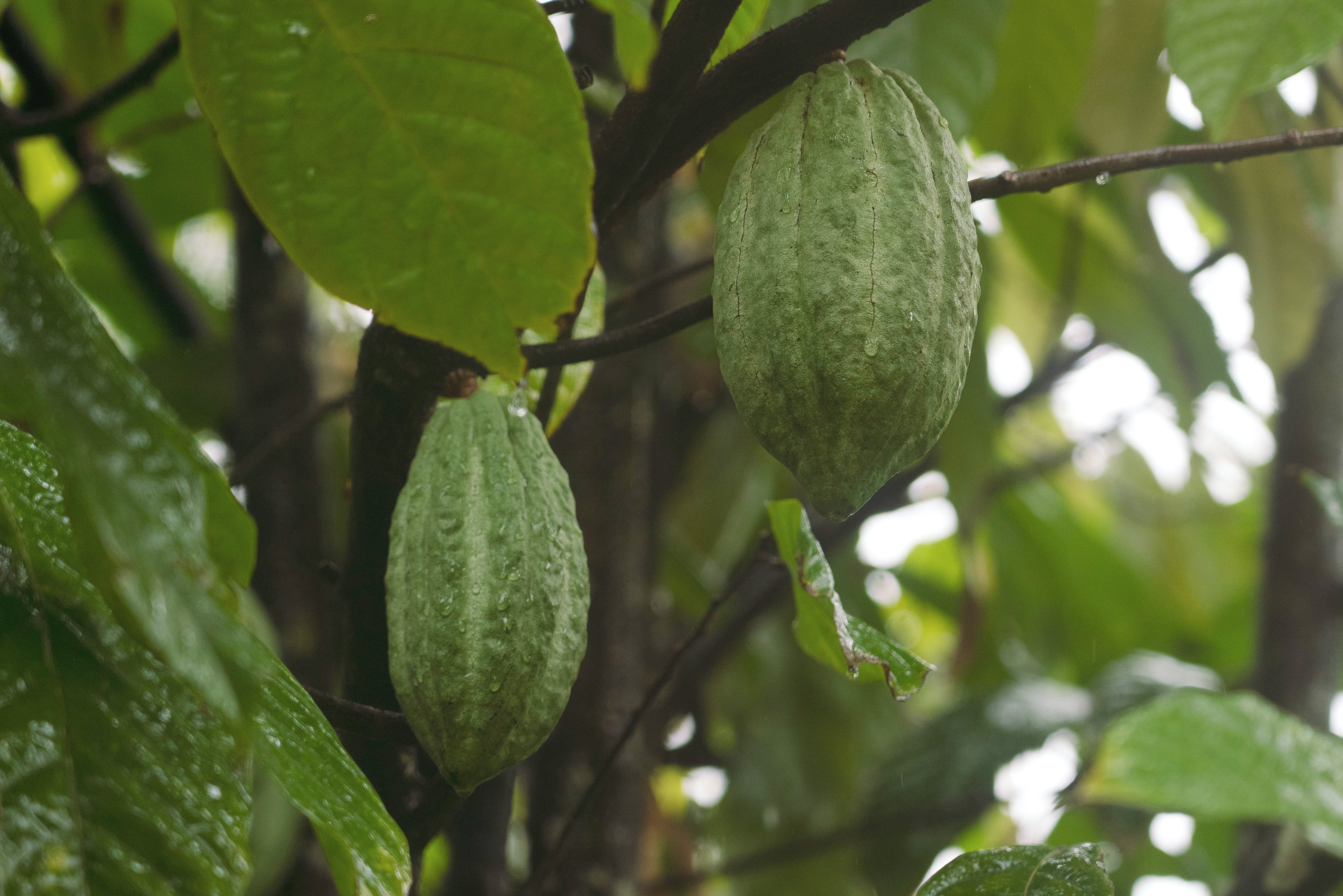 The cocoa pods are then sent to a locally-owned, central processing facility, also in Far North Queensland, where the pods are roasted and processed into cocoa mass and cocoa butter, before being sent to our factory in South-East Queensland. The processing facility too, operates sustainably, employing solar power as well as water from creeks on the property for cooling and irrigation of its facilities.
After its journey to us, we then conch the cocoa mass and cocoa butter with natural Australian ingredients for many hours in-house – resulting in that smooth flavour that our customers love!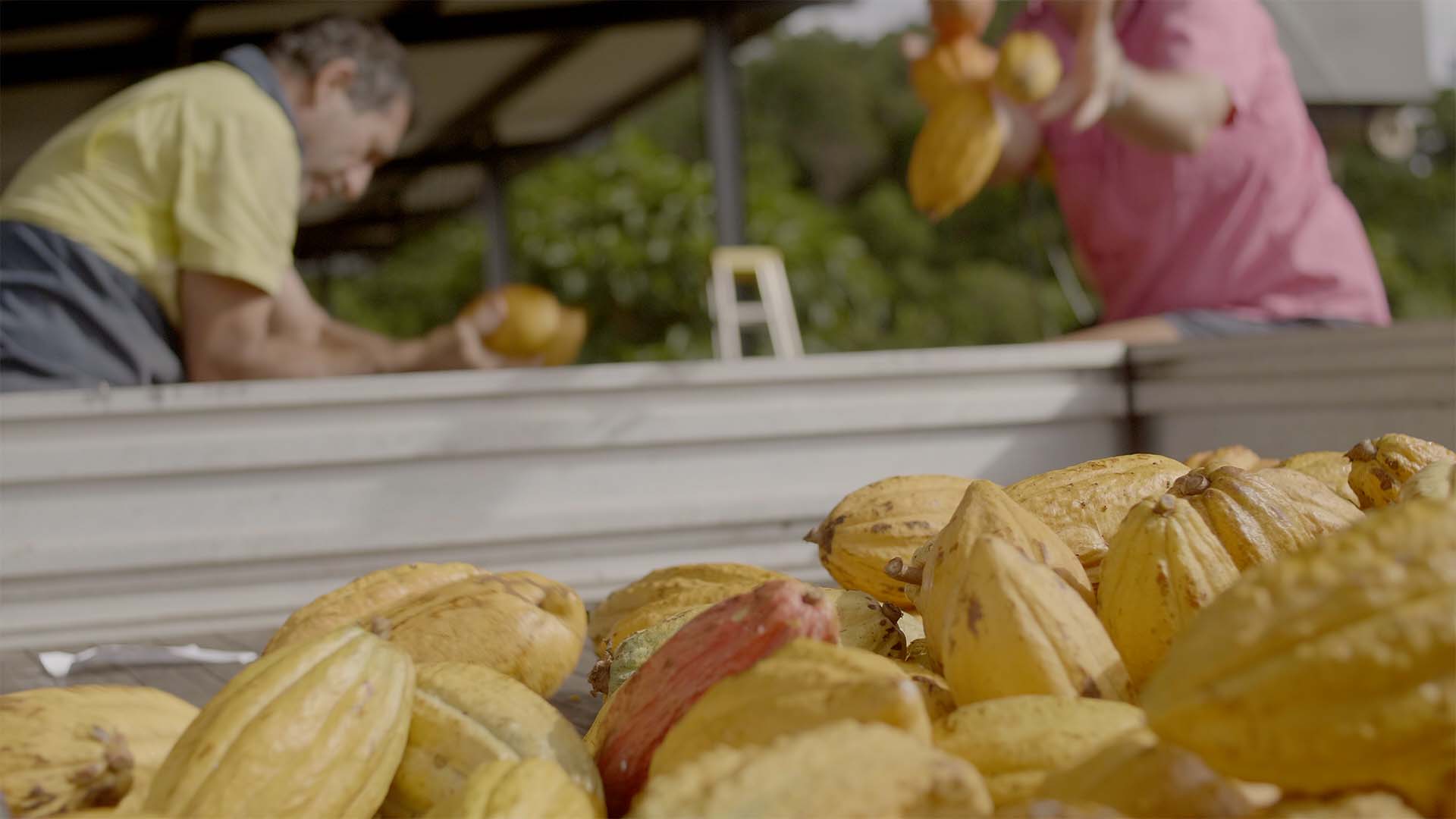 Supporting our local community
At Local Cocoa, we consider it important to promote our local farmers and their communities, not just to create local futures, but to move towards a more sustainable future. By helping and supporting FNQ chocolate growers, we are assisting to develop an Australian chocolate industry – less miles, less waste and more ethical practices.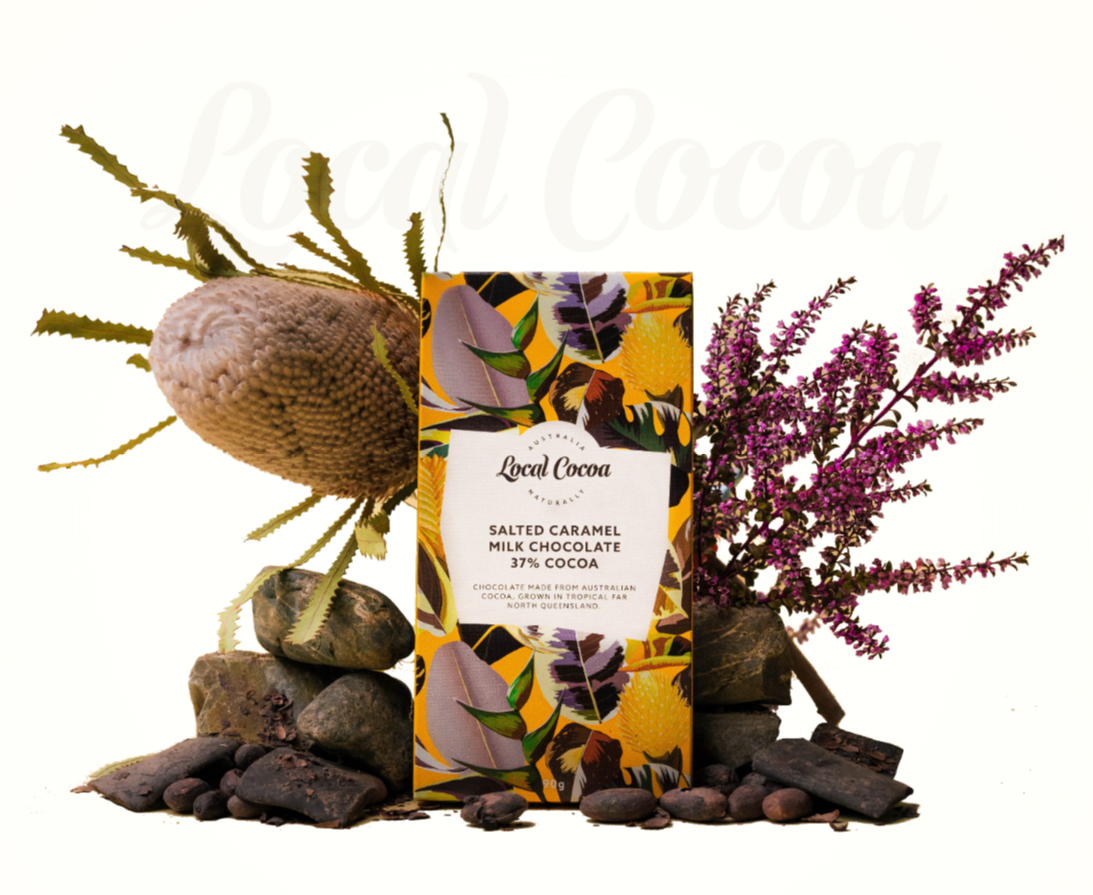 Our Local Cocoa has a distinctive and unique fruity flavour – one that is wholly dependent on the environment in which it has been grown. We use the Trinitario cocoa variety, which in turn is affected by terroir, being the hours of sun, the amount of rain and its growing location. We then conch it to perfection for a smooth, silky texture.